Discover the Difference Gentle Chiropractic Care Can Make
1000s of people just like have experienced the difference that chiropractic care can make in their life. People of all ages who have pain and limited mobility turn to Chiropractors to find solutions to their problems.
Life is too short to be in pain and suffer every day. We all have things we want to do, and often, pain can strike us at the most inconvenient times – and stop us doing all those things. If you are searching for answers and tired of visiting your doctor, popping pain pills, or want to avoid surgery, get Chiropractic care. It is never too late to begin a journey towards better health.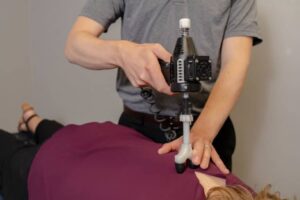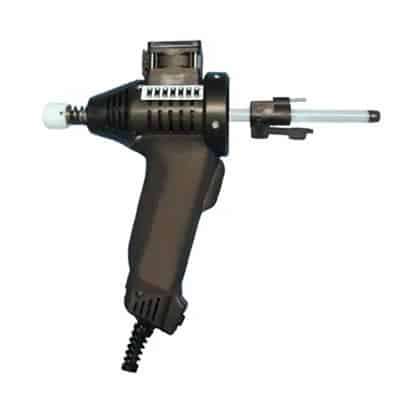 Gentle Spinal Adjustments
Are you nervous about seeing a Chiropractor?
Have you had previous Chiropractic care but found it uncomfortable?
Don't worry. At Brant Wellness and Rehab, we deliver safe and effective adjustments that do not involve twisting or cracking.
Dr. Spenser uses an Arthrostim ® in place of traditional chiropractic adjustments. He uses his hands to determine where to adjust your spine and the Arthrostim ® device to deliver the adjustment.  Not only is this method of adjusting gentle, but it is also much more accurate.
Spinal Decompression
At our Brantford Spinal Decompression clinic, we help with a variety of low back conditions including:
Sciatica
Disc Herniations/bulges
Low Back Pain (Acute or Chronic)
Spinal Stenosis
Degenerative Disc Disease (Arthritis)
Scoliosis
Facet Syndrome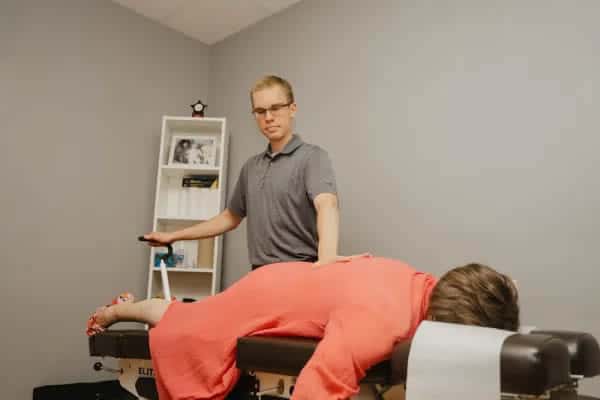 Spinal Decompression is a gentle technique that stretches the low back to aid proper healing in the low back. The Doctor uses a special table and his hand to perform the method. This precision allows it to be very specific and focused, allowing for quicker results. Typically, patients experience more range of motion, less pain, and better function after receiving Spinal Decompression treatments.
At our clinic, Spinal Decompression is most commonly used to treat Sciatica related to disc herniations. However, 100s of Brantford residents have already experienced the difference it can make for many other conditions too.