WE HELP PEOPLE OF ALL AGES …
…"To Become More Active And Mobile, Live Free From Painkillers, And End Pain And Stiffness"
We help people just like you get out of pain and start living again.
Finding Solutions
that Work
Learn More about our Chiropractic, Physiotherapy and Massage Therapy we offer:
Start Living Life Again With Brant Wellness And Rehab!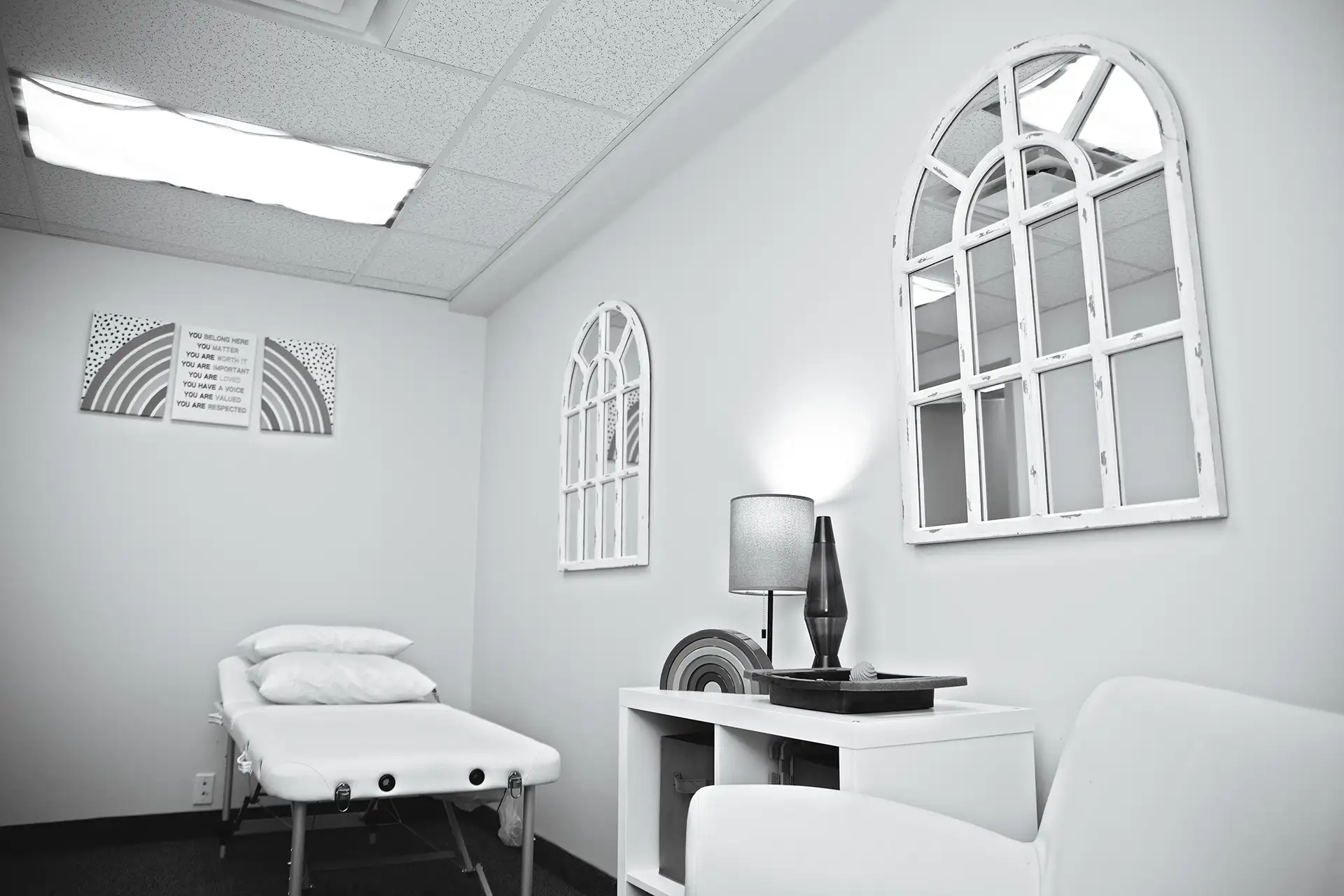 Brant Wellness and Rehab is a natural health care clinic in Brantford. We base our approach on integrity, honesty, and high-quality care. We're here to serve the community of Brantford by providing straight-talking health advice, physiotherapy, chiropractic and massage therapy that gets results. We don't recommend unnecessary treatment protocols or extended treatment plans. Instead, we gauge our success on how many people we help quickly and efficiently.
Everything we do is geared towards natural treatment that assists your body in healing and restoring function. Our main aim is to reduce your pain, increase your mobility and help you to enjoy life again – without painkillers, steroid injections, or other invasive treatments.
Our family-friendly clinic and team of skilled chiropractors, physiotherapists, and massage therapists work together using a combination of physiotherapy, chiropractic adjustments, acupuncture, and therapeutic massage. They manipulate and stretch your muscles to reduce pain and mobilize stiff joints to leave you feeling in the best shape of your life, regardless of your age.
We're ready to help you at our Brantford clinic.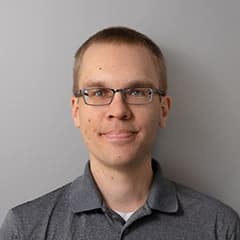 About 
Dr. Spenser Dougley
Company Owner, DC, FR, FRCms
Chiropractor
Our founder and head Chiropractor, specializes in a gentle form of Chiropractic, known as Activator. If you are looking for an alternate way to receive Chiropractic care, you're going to love the adjustments we provide at Brant Wellness and Rehab in Brantford.